Defining success takes a solid foundation.
Energy balance is the state in which the number of calories eaten equals the number of calories used. This balance is affected by physical activity, body size, amount of body fat and muscle, and genetics.
Steering our calorie intake to lose, maintain, or gain weight together with measuring appropriate protein, carbohydrate, and fat intake is essential to optimizing our lifestyle, nutrition, and training.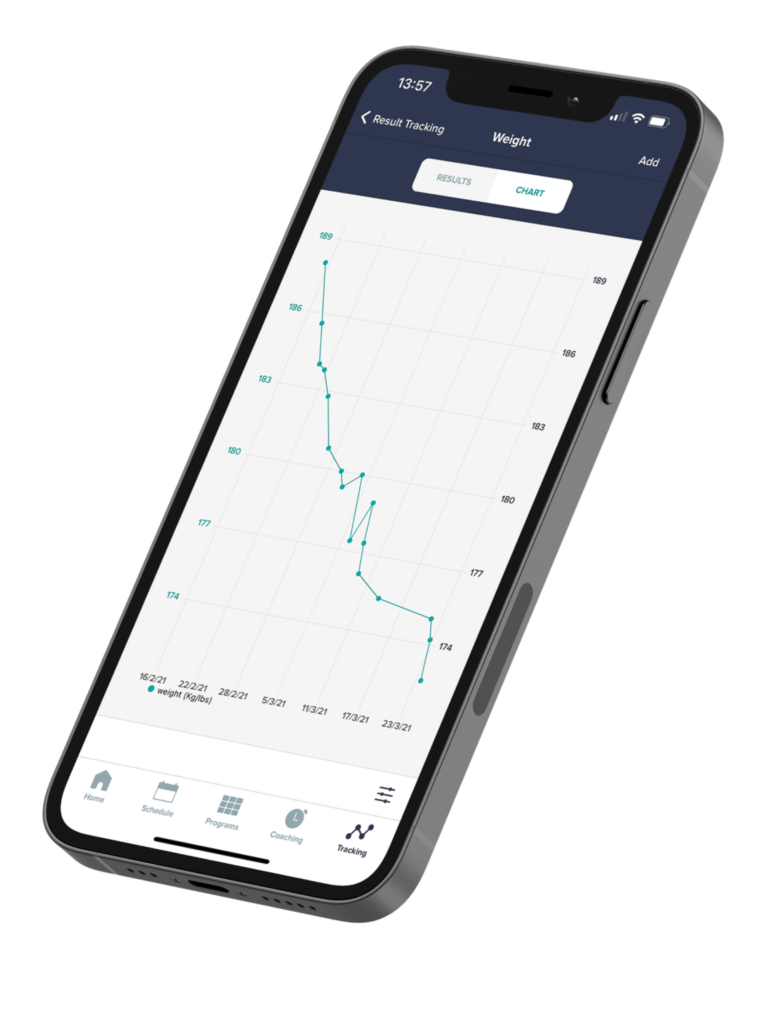 A common thing in a uncommon way. 
Arranged across a three tier strategy the DYNAMIK Diet teaches how to balance your energy to achieve specific health and fitness goals. Whether that's fat loss, restoring metabolism, chronic under eaters, or fueling lean muscle mass to improve you favorite sport. Here you will learn by doing, and develop the confidence to really enjoy your body and your training.
Lifestyle is about healthy habits and daily rituals.
Nutrition is about losing fat, supporting lean muscle mass or maintaining weight.
Training is primarily how we gain, and maintain muscle mass to improve our body's aesthetic and potential.